Latin America
From exploring the ancient ruins of Machu Picchu in Peru to sampling world-class wines of Argentina and from cruising the wildlife filled shores of the Galapagos Islands to visiting the shimmering salt flats and flamingos of the Atacama Desert, we have the knowledge and expertise to craft a one-of-a-kind South American adventure just for you.
Read more

With the world's greatest river, longest mountain range, highest active volcano and tallest waterfall, the natural landscapes of Latin America is hugely diverse. With tours and adventurous itineraries taking in steamy rainforests, salt flats & deserts, mountains & glaciers and tropical beaches as well as European-style capitals and indigenous villages, a holiday to Latin America has it all.

Wildlife holidays here are like no where else on the planet. Exotic and unique creatures abound. The Galapagos Islands are a unique and pre historic environment, a birthplace of evolution. The Pantanal of Brazil is a wetland haven for wildlife that covers a huge area and home to the Jaguar. The tip of the continent is the jumping off point for Antarctica and the coastal areas of Chile, Argentina and Patagonia are also teeming with wildlife.

Covering a vast area, the Amazon river and surrounding rainforest runs from the Andes down to the Atlantic Ocean in northern Brazil. It covers territory from nine nations: Brazil, Colombia, Peru, Venezuela, Ecuador, Bolivia, Guyana, French Guiana and Suriname. One in 10 of every natural species in the world is found is here. Much of the region is wilderness, home only to remote villages. There are virtually no roads, few airstrips and only a handful of large river ports. Elsewhere, human society clings to the banks of rivers and streams, surviving on subsistence agriculture, stock-rearing and fishing.

Latin American culture is steeped in history with Mayan and Incan temples and monuments. Machu Picchu in Peru is a must see and the archaeological sites in Guatemala and Belize are all to be wondered at. In the vibrant cities you will experience modern Latin influences from Europe infused with West African heritage.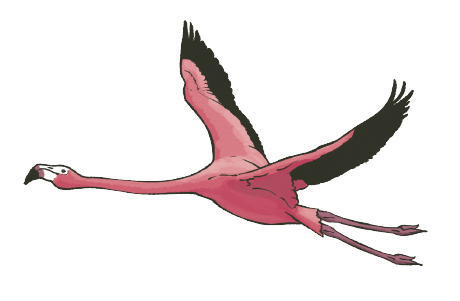 "Oh my god, what a fantastic holiday we had! Did everything we wanted and more – even got a superb northern lights display. Everything was absolutely spot on. Hotels were superb, people were friendly beyond belief. Really impressed with your knoweledge & choice of itinerary."

Helen and Garry – Lapland
"Thanks for all your support and meticulous planning – we had a wonderful holiday huge thanks again for putting it all together and getting everything just right. The Indian Pacific train was just magnificent, food and wines lovely… a great experience."

Dave & Nicki, Anne & Allan – Australia
"It was such an amazing trip everything went like clockwork. The wildlife was fantastic, noises unreal. Monkeys in the trees above the lodges at Tortuguero were mesmerising. Fell in love with Helga the Sloth at Toucan Rescue Ranch!"

Denise & Carl – Costa Rica
"Thank you for a fabulous tailor-made holiday, your knowledge of East Africa was second to none. Highlights included summiting Kilimanjaro, Tarangire National Park & Ngorongoro Crater."

James H – Tanzania
"Our wish list and expectations were completely understood. It was such a magical trip, every single detail was perfect. It's hard to pick a highlight because we loved every second!"

Smith Family – Lapland
"Travel With Jules takes my fledgling dream for a trip, and transforms it into real life; never suggesting that my dream be squeezed into a pre-formed package."

Ian Furbank
Where do you dream of going?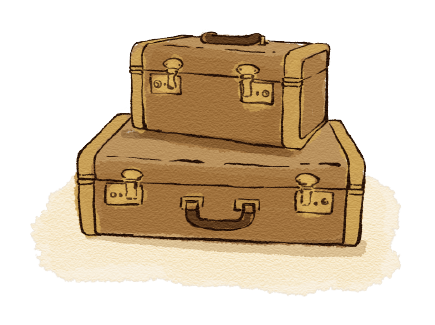 Let us begin the journey that will create memories to last a lifetime.