Caribbean
Welcome to a world of sun-soaked bliss and tropical enchantment. With its pristine beaches, turquoise waters, vibrant cultures, and lush landscapes, the Caribbean beckons as a dream destination for relaxation, adventure, and cultural exploration. Whether you seek the ultimate beach retreat, a dive into rich history and traditions, or thrilling outdoor experiences, the Caribbean offers a diverse tapestry of islands, each with its own unique charm and allure.
Read more

For first time visitors maybe Barbados, St Lucia or Antigua with vibrant night life, world class restaurants and stunning beaches. Or get away from large hotel resorts on the smaller, more traditional islands such as Guadeloupe (setting for Death in Paradise!) or maybe Dominica with it's lush jungle clad mountains; we recommend a stay at Secret Bay for the ultimate in luxury escapisim.

Music and history fans will love Jamaica, the third largest island in The Caribbean south of Cuba and west of Haiti. Stay at the gorgeous Strawberry Hill Hotel in the Blue Mountains and Geejam on the north east coast, perfect for those interested in the music and culture of the island. Most all, visitors to Jamaica will want to visit the Bob Marley museum and stay at Goldeneye, the home of James Bond!

For picture perfect powder white beaches, you are spoilt for choice in the Caribbean. Visit Turks and Caicos, an archipelago of around 40 islands about 40 miles south of the Bahamas. Or maybe Aruba, the Cayman Islands or British Virgin Isles.

If you are looking for somewhere to host a private get together for family and friends or celebrate a special event we can offer a huge range of luxury villas and private houses in the Caribbean.

Sailing holidays around the Caribbean are a popular choice for some island hopping, snorkel, swim and enjoy delicious fresh caught seafood!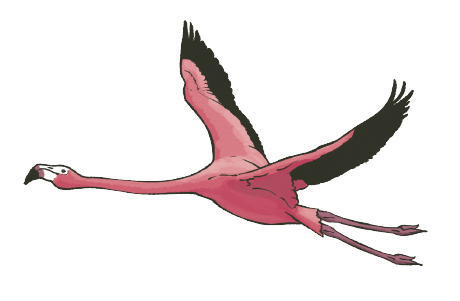 "Oh my god, what a fantastic holiday we had! Did everything we wanted and more – even got a superb northern lights display. Everything was absolutely spot on. Hotels were superb, people were friendly beyond belief. Really impressed with your knoweledge & choice of itinerary."

Helen and Garry – Lapland
"Thanks for all your support and meticulous planning – we had a wonderful holiday huge thanks again for putting it all together and getting everything just right. The Indian Pacific train was just magnificent, food and wines lovely… a great experience."

Dave & Nicki, Anne & Allan – Australia
"It was such an amazing trip everything went like clockwork. The wildlife was fantastic, noises unreal. Monkeys in the trees above the lodges at Tortuguero were mesmerising. Fell in love with Helga the Sloth at Toucan Rescue Ranch!"

Denise & Carl – Costa Rica
"Thank you for a fabulous tailor-made holiday, your knowledge of East Africa was second to none. Highlights included summiting Kilimanjaro, Tarangire National Park & Ngorongoro Crater."

James H – Tanzania
"Our wish list and expectations were completely understood. It was such a magical trip, every single detail was perfect. It's hard to pick a highlight because we loved every second!"

Smith Family – Lapland
"Travel With Jules takes my fledgling dream for a trip, and transforms it into real life; never suggesting that my dream be squeezed into a pre-formed package."

Ian Furbank
Where do you dream of going?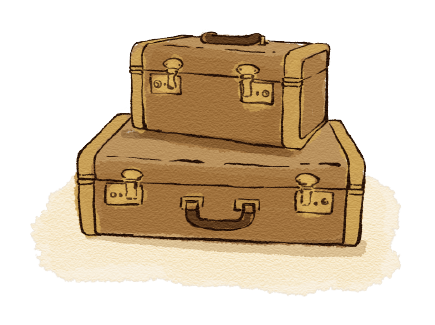 Let us begin the journey that will create memories to last a lifetime.