Europe
Europe offers the traveller a massive array of cultural experiences. Historical cities filled with arts & architecture, narrow streets full of pavement cafes, bars and markets. A foodie heaven, taste your way around Europe; tapas in Spain, bratwurst & beer in Germany, pizza in Italy or souvlaki in Greece are just some of the highlights.
Read more

Rail travel through Europe is a great way to explore multiple destinations – experience Swiss rail through the Alps or journey across the top of Norway on the 'roof of the world' railway.

Explore the natural world & stunning landscapes of Europe, from snowy peaks and ski slopes to volcanoes & glaciers. There are vast fields of Lavender in Provence, rolling vineyards and olive groves around the Meditteranean & natural spas and hot springs.

Across Europe's Arctic regions, experiences include dog sledding, meeting Sami people & their reindeer, snow mobile multi day adventures, camping by fjords, sea kayaking, whale watching, ice hotels and the Northern Lights. Unique places to stay in northern Europe include the Tree Hotel & Arctic Bath in Sweden and Torfhus & The Retreat Blue Lagoon in Iceland.

Natural history across Europe is diverse. Whether you want to see brown bears in Finland, spring butterflies in the mountains or spot whales & dolphins in the waters of The Azores, contact Jules to create your perfect wildlife holiday in Europe.

Special interest & cultural tours in Europe are a great way to indulge in a hobby whilst travelling. Maybe a tour of gardens in France, golf courses of the Algarve, a motorbike holiday through the gorgeous roads of Germany, a wine club holiday staying in a vineyard or country villa or an opera society holiday to Italy.

For the motoring enthusiast there are plenty of classic car rallies, motor museums and collections and thousands of miles of wonderful touring roads through stunning scenery, ideal for self drive holidays. We can book tickets to Formula 1 events with travel and hotels included, plus hospitality options or other sporting events.

Summer around the Mediterranean Sea offers a huge range of beautiful destinations, take your pick from luxury villas, private yachts, boutique hotels or foodie hideaways.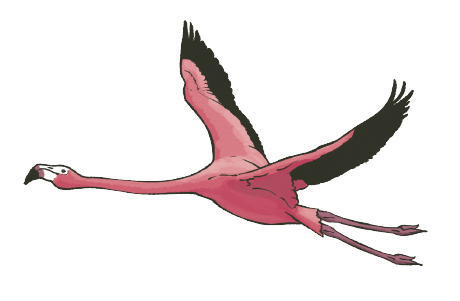 "Oh my god, what a fantastic holiday we had! Did everything we wanted and more – even got a superb northern lights display. Everything was absolutely spot on. Hotels were superb, people were friendly beyond belief. Really impressed with your knoweledge & choice of itinerary."

Helen and Garry – Lapland
"Thanks for all your support and meticulous planning – we had a wonderful holiday huge thanks again for putting it all together and getting everything just right. The Indian Pacific train was just magnificent, food and wines lovely… a great experience."

Dave & Nicki, Anne & Allan – Australia
"It was such an amazing trip everything went like clockwork. The wildlife was fantastic, noises unreal. Monkeys in the trees above the lodges at Tortuguero were mesmerising. Fell in love with Helga the Sloth at Toucan Rescue Ranch!"

Denise & Carl – Costa Rica
"Thank you for a fabulous tailor-made holiday, your knowledge of East Africa was second to none. Highlights included summiting Kilimanjaro, Tarangire National Park & Ngorongoro Crater."

James H – Tanzania
"Our wish list and expectations were completely understood. It was such a magical trip, every single detail was perfect. It's hard to pick a highlight because we loved every second!"

Smith Family – Lapland
"Travel With Jules takes my fledgling dream for a trip, and transforms it into real life; never suggesting that my dream be squeezed into a pre-formed package."

Ian Furbank
Where do you dream of going?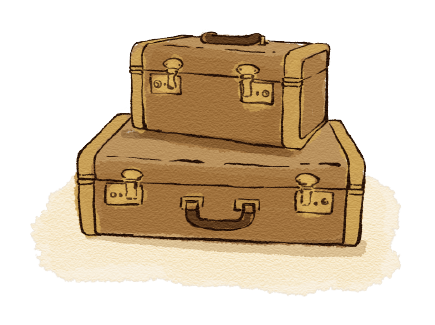 Let us begin the journey that will create memories to last a lifetime.