Asia & Far East
Colours and culture abound on the vast continent of Asia; from the bustling streets of Bangkok to the tranquil beauty of remote Indonesian islands, from the snow-capped peaks of the Himalayas to the vast deserts of central Asia.
Explore the ancient temples of Cambodia and Laos, cruise down the mighty Mekong river and visit floating markets & rural villages.
Read more

Food plays a vital part in Asian culture and the many flavours, spices and colourful markets are a real treat for the foodie traveller! Whether you enjoy street food & local restaurants, or world class restaurants, wherever you visit in Asia you will taste the wonderful variety of traditional foods. Treat your culinary senses everywhere you travel, from the street food of Japan to the markets of Vietnam.

The natural world of the vast continent of Asia is home to an outstanding variety of fauna and flora. For wildlife enthusiasts India with it's many national parks is a great destination for birding and tiger safaris. Orang-utans of Malaysia and Borneo are a must see!

For diving and snorkelling, there are great spots all around South East Asia with highlights being some of the stunning isolated islands and archipelagos of Indonesia.

If your dream holiday includes gorgeous tropical beaches, you'd go a long way to beat Thailand or Bali for the ultimate in relaxation, wellness retreats and spas.

For a mix of 'bush and beach' India, Sri Lanka and Malaysia are great choices.

For the ultimate in mountain climbing and trekking holidays, Asia is home to the biggest mountain range on Earth; the Himalayas. Take a trip through the Anapurna Circuit, to Everest Basecamp or other exhilarating challenges in Nepal, Tibet or Bhutan.

One of the most popular destinations in Asia is the unique and culturally diverse Japan. The 'land of the rising sun', where the past meets the future, Japan is a country like nowhere else. Where ancient gods jostle for attention with cutting edge technology and centuries old temples sit in the middle of bustling cities. Zen gardens, street food tours, snow monkeys and misty mountain peaks … Japan is truly a trip of a lifetime.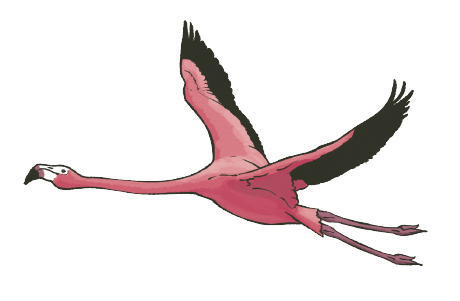 "Oh my god, what a fantastic holiday we had! Did everything we wanted and more – even got a superb northern lights display. Everything was absolutely spot on. Hotels were superb, people were friendly beyond belief. Really impressed with your knoweledge & choice of itinerary."

Helen and Garry – Lapland
"Thanks for all your support and meticulous planning – we had a wonderful holiday huge thanks again for putting it all together and getting everything just right. The Indian Pacific train was just magnificent, food and wines lovely… a great experience."

Dave & Nicki, Anne & Allan – Australia
"It was such an amazing trip everything went like clockwork. The wildlife was fantastic, noises unreal. Monkeys in the trees above the lodges at Tortuguero were mesmerising. Fell in love with Helga the Sloth at Toucan Rescue Ranch!"

Denise & Carl – Costa Rica
"Thank you for a fabulous tailor-made holiday, your knowledge of East Africa was second to none. Highlights included summiting Kilimanjaro, Tarangire National Park & Ngorongoro Crater."

James H – Tanzania
"Our wish list and expectations were completely understood. It was such a magical trip, every single detail was perfect. It's hard to pick a highlight because we loved every second!"

Smith Family – Lapland
"Travel With Jules takes my fledgling dream for a trip, and transforms it into real life; never suggesting that my dream be squeezed into a pre-formed package."

Ian Furbank
Where do you dream of going?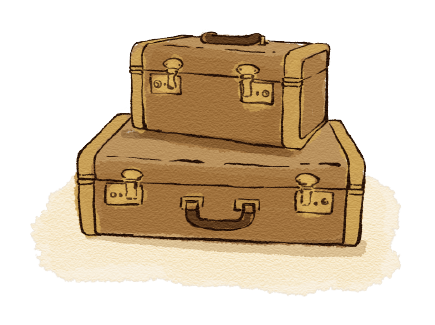 Let us begin the journey that will create memories to last a lifetime.